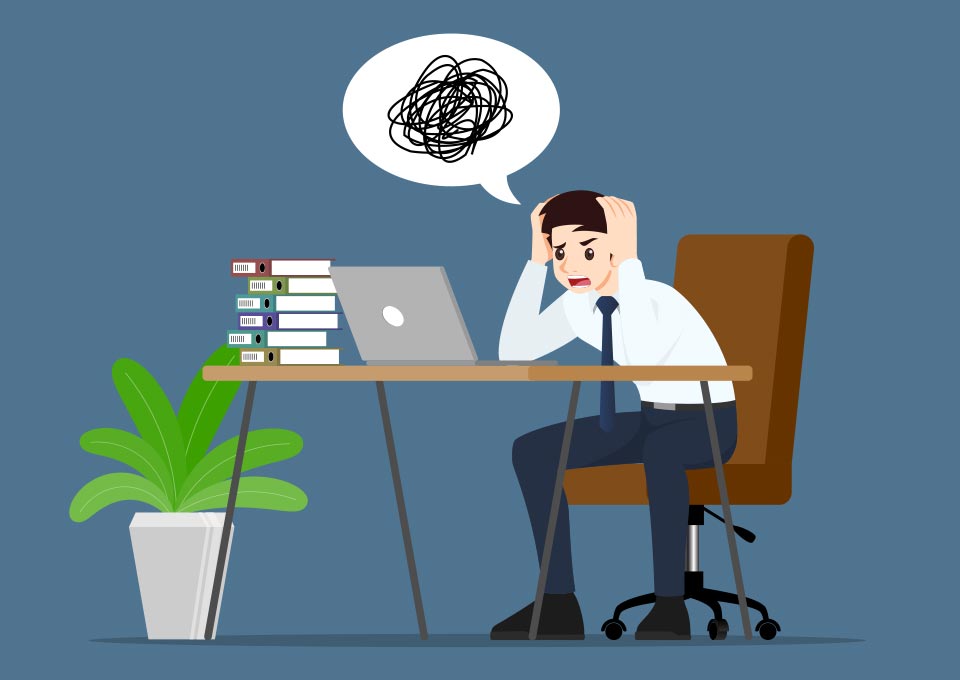 Executive Stress
With many expectations placed upon them, senior executives are under great pressure. Executives work very hard, long hours, they have numerous stakeholders to satisfy, and the work they do is frequently at odds with their personal values and beliefs.
They sacrifice their personal relationships with their partners and children – and even with themselves – in the pursuit of organisational excellence. And they have to deal with a lot of difficult people on a daily basis while chasing multiple, competing goals. No wonder they get very stressed!
Leadership attracts a specific type of person. Typically, they are driven perfectionists who have an urge to do very well and to prove themselves. For senior executives, often the high-performance aspect is more important than the money they make, and, to a large extent, they love their work. They make compromises and sacrifices in the pursuit of goals, then one day they wake up and realise this is not what they wanted to achieve.
Coaching people with executive stress involves having better conversations about the issues of bullying, intimidation and fear-based performance as they arise. Training in stress management, personal resilience and lifestyle management is a tool of executive stress coaching.
Coaches may play an integral role in recognising the symptoms of psychological dysfunction and, ultimately, in helping executives and other professionals create the changes required to manage these symptoms.
On distress scales, research shows that lawyers suffer four times more than the general population and doctors three times more. While technically trained to master their skills, psychological training or guidance in resilience and human interaction for those working in these high-pressure professions is currently lacking and is provided in executive stress coaching.